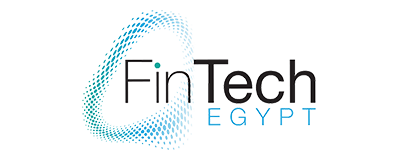 Central Bank of Egypt has launched its FinTech and innovation integrated strategy in March 2019 to promote Egypt's FinTech ecosystem by acting as a catalyst for change and supporter of the FinTech industry through FinTech Egypt.
FinTech Egypt is an initiative by the Central Bank of Egypt that has been developed to embrace innovation in the FinTech market.
FinTech Egypt aims to foster growth of FinTech by orchestrating and endorsing innovation for all FinTech activities happening around the market, through international and national initiatives, collaborations, Hackathons, thought leadership and social media.
Startup Factory &
pm

aestro
Startup Factory is a business unit at pmaestro, aims at empowering tech-enabled startups to scale up their businesses through a holistic experience of sharing experience from top-notch experts  in collaboration with a vast network of prestigious partners from public, private and development sectors.
Pmaestro is a company founded with a sharp focus on innovation and a mission to support businesses with innovative models and digital transformations as well as empowering digital economy players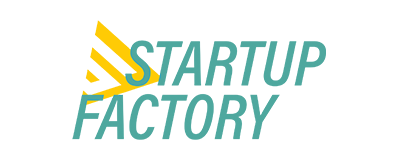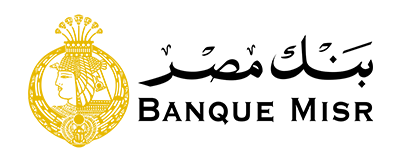 Banque Misr "Partner in Assiut's Round"
Banque Misr (BM) was established in 1920 by the pioneer economist and financial expert Mohamed Talaat Harb Pasha as the first wholly Egyptian-owned bank. The bank has more than 800 electronically integrated local branches located nationwide to provide the best and most accessible services to customers.
In line with the FinTech Vision for Egypt, BM promoted digital transformation through highly valued partnerships. BM scaled up digital banking and e-payment services through secure, reliable, versatile, and best-in-class banking services and products for better customer satisfaction and increased retention. BM has worked to accelerate the transition to a cashless society by upgrading the seamless digital banking experience, supporting the CBE's efforts to advance Egypt's FinTech landscape, along with other cross-border partnerships to ensure safe and convenient banking transactions for all community segments.
Taly "Sponsor for Alexandria's Round"
Taly is a digital payment company that introduces a full-fledged experience by bringing a wide range of solutions that serve a variety of audiences, including merchants, corporates, and banks. At Taly we believe in adopting the latest technologies to unlock all kinds of possibilities and opportunities.
Taly plays the role of a technology service company that provides acceptance for all types of cards and wallets through our point-of-sale (POS) and payment gateway solutions.